Science Skills for Mm2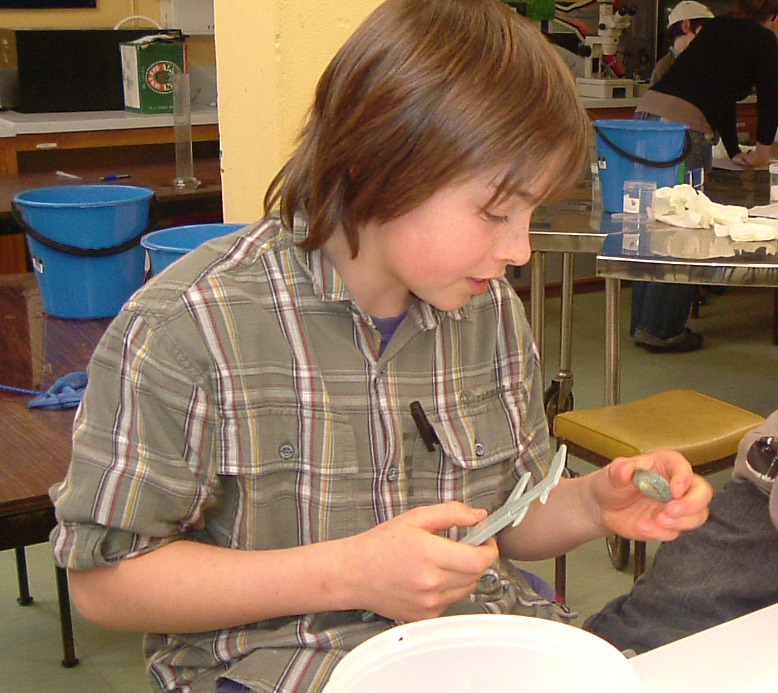 Science Skills for Mm2 is a programme for Primary students: Inspire your class to think like scientists and engage them in real life science. This is a hands-on session run by our Marine Educators, in your classroom. The aim is to develop the skills your pupils will need for fieldwork, before they get there.
The session will introduce scientific language, appropriate equipment to gather relevant and reliable data cooperative team work, safe and ethical practices for surveying and sampling in a coastal environment, observation and identification skills, measurement and recording data.
The skills gained will be useful for any scientific field study, but are designed with our seashore monitoring project, Marine Metre Squared (Mm2) in mind. This short session is great preparation for a seashore field trip.
Email: Shelley Dixon to enquire about this programme.