New Seashore Field Guide Activities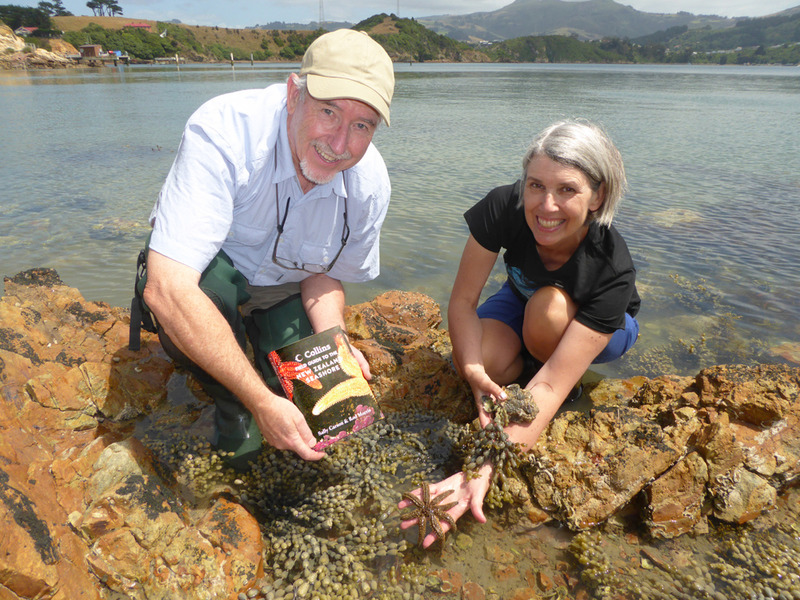 New Zealand has over 14,000 kilometres of coastline. From sheltered sandy beaches, rugged cliff-lined fiords, the geography of New Zealand's coastline is diverse and spectacular.
The Collins Field Guide to the New Zealand Seashore is packed with information on endemic and introduced species, including anemones, sea stars, crabs, barnacles, paua, mussels, clams, oysters - this is New Zealand's most comprehensive and up to date guide to our unique and fascinating seashore.
The Collins Field Guide to the New Zealand Seashore is a great resource for families who enjoy exploring the coastline, and a great tool for teachers when they take their class to visit the rocky shore. Authors Sally Carson and Rod Morris have dedicated a page for each plant or animal with text and colourful photographs to assist with the identification of species.
Find out more about the book here.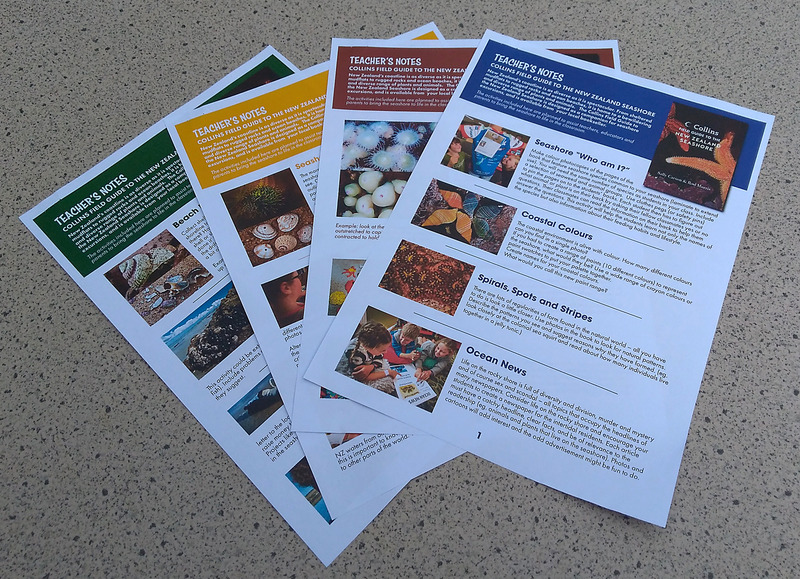 Sally and Rod have also designed activities based on the book that will help teachers, educators and parents to bring the seashore to life in the classroom.
Download the Teacher's Notes to the Collins Field Guide to the NZ Seashore.